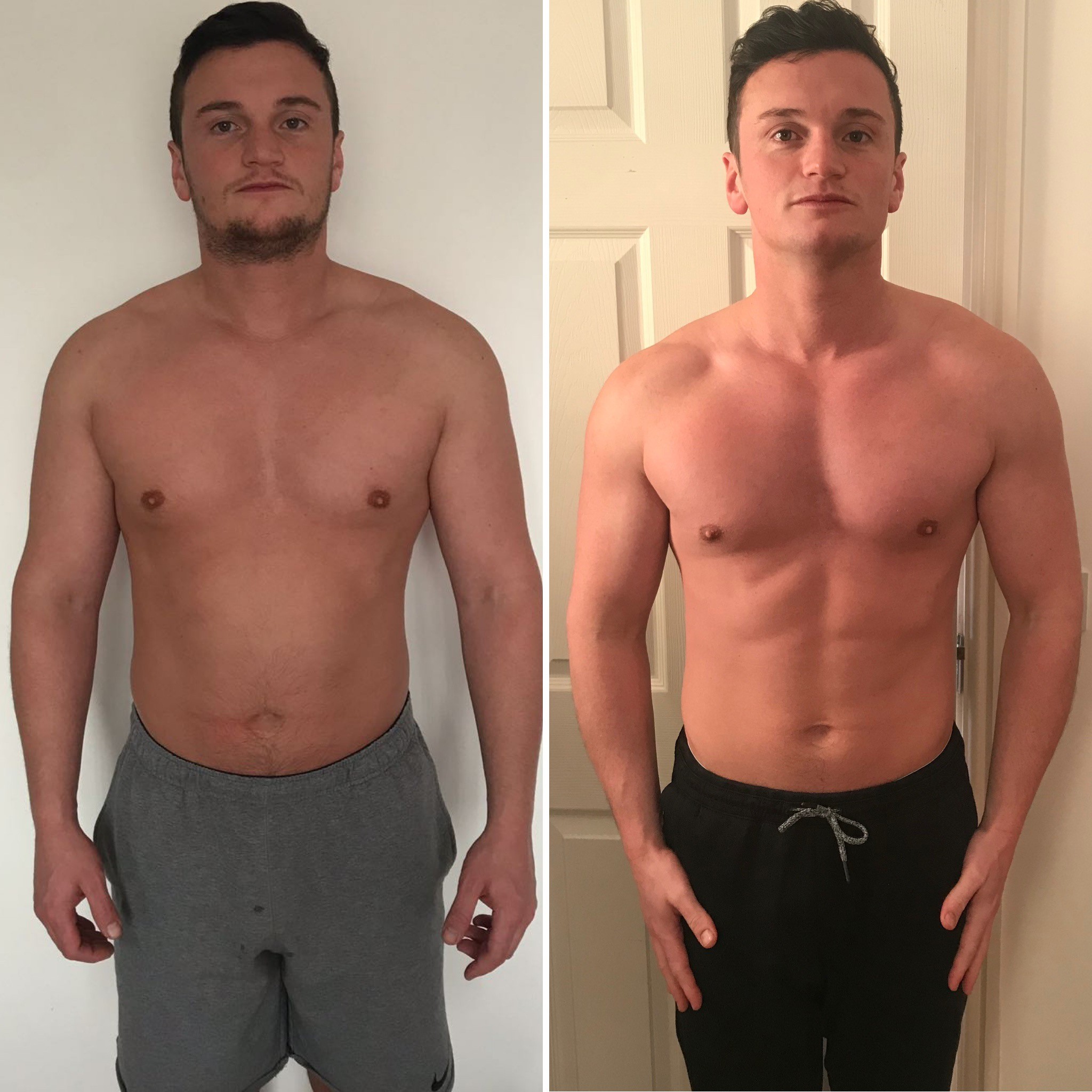 Looking to start your fitness journey? LM Fitness specialise in fat loss & gaining lean muscle.  Through my personalised training program based around your ability levels we will make sure we get the very best from your training. A good training program will only get you so far, thats why a tailored diet plan designed around your usual eating habits, lifestyle and goals will allow us to get the best possible result. The support doesn't stop there, once signed up to LM Fitness Personal Training you get full access to the client area via my website. This includes home workouts, access to exercise video tutorials, healthy recipe videos and E-books on training & nutrition.
Whats included in Online Personal Training:
✔️Access to over 100 exercise video tutorials & healthy recipe videos via the client area on my website  (This is growing library)
✔️25 x home workout videos
✔️You will receive my PDF Ebooks on training and nutrition (4 in total, which include some healthy eating options, meal prepping as well as training & diet help)
✔️Personalised Training Program based around your equipment at home, once the gyms reopen will adjust your plan for the gym. (I will attach the video tutorial links to your program so you can click on each exercise and it takes you to a video of the exercise)
✔️Tailored Diet Plan. I will get you to fill out a few days on MyFitnessPal then I will write you a diet based around your normal eating habits, your lifestyle and your goals. (I will also be uploading some healthy recipes videos to website soon as well)
✔️Access to the WhatsApp community group. (We run challenges, everyone helps & motivates each other, and you get access to early content)
✔️Weekly Check ins questionnaire via the website. This comes straight through to my email and gives me feedback on how you can keep getting the best from my service
✔️Weekly Check in via FaceTime (Approx 15-30 mins) this allows me to make sure you are staying on track, answer any questions you may have and make any amendments to your diet or training that we feel are necessary to keep you progressing
✔️Around the clock support via WhatsApp, Instagram, emails etc (I'm here to help so whenever you need me I'm just at the other end of the phone)
Price: £150 per calendar month.
The initial sign up term is 3 months, after that it goes onto a monthly rolling contract which you can cancel at anytime.  Payment will be taken at the start of each month.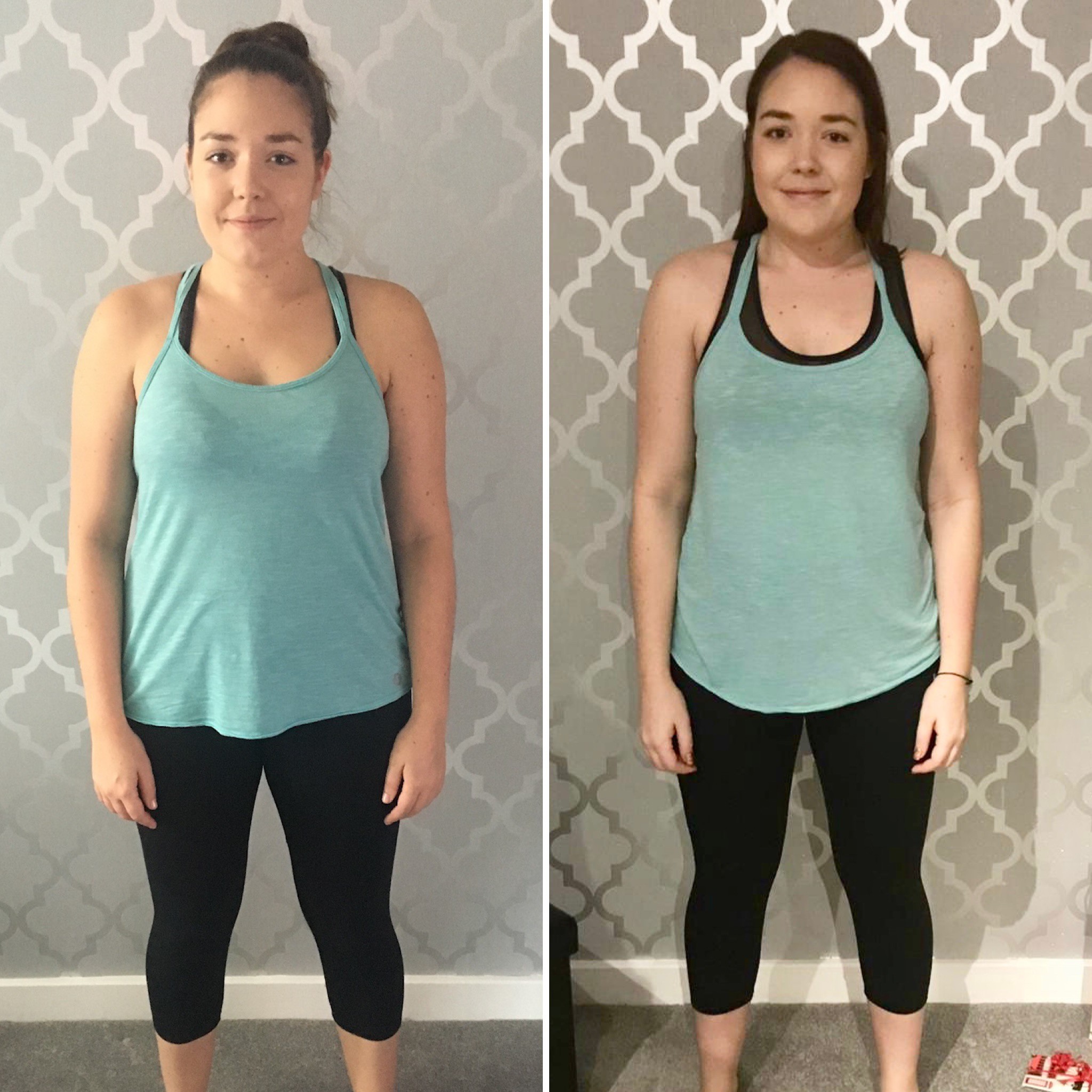 Interested in Online Personal Training? FOR A FREE CONSULTATION book a time below