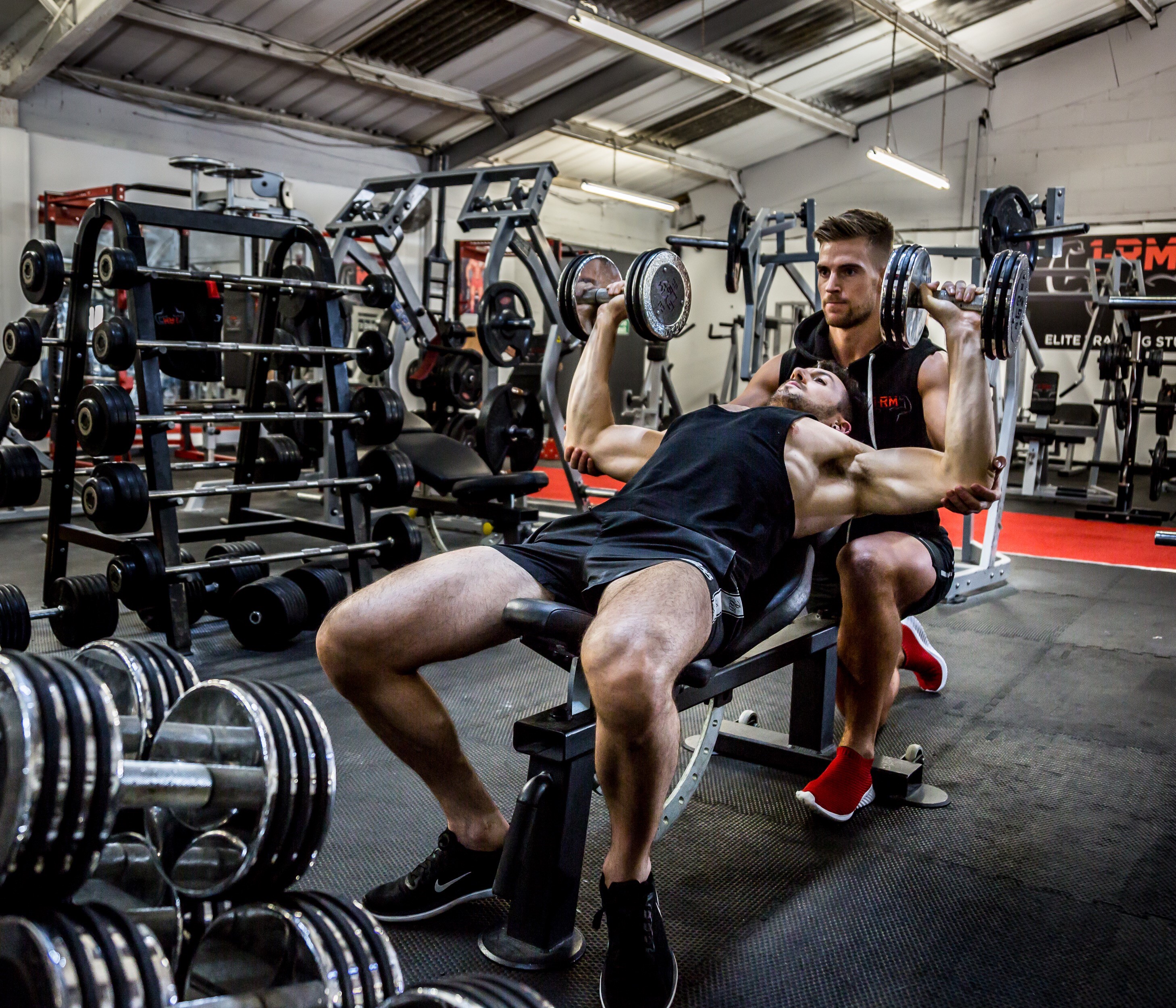 Transform Your Body
The LM Fitness Way!
Click Here
Start Your Journey Today!
Welcome to LM Fitness the home of Health & Fitness based in Leeds.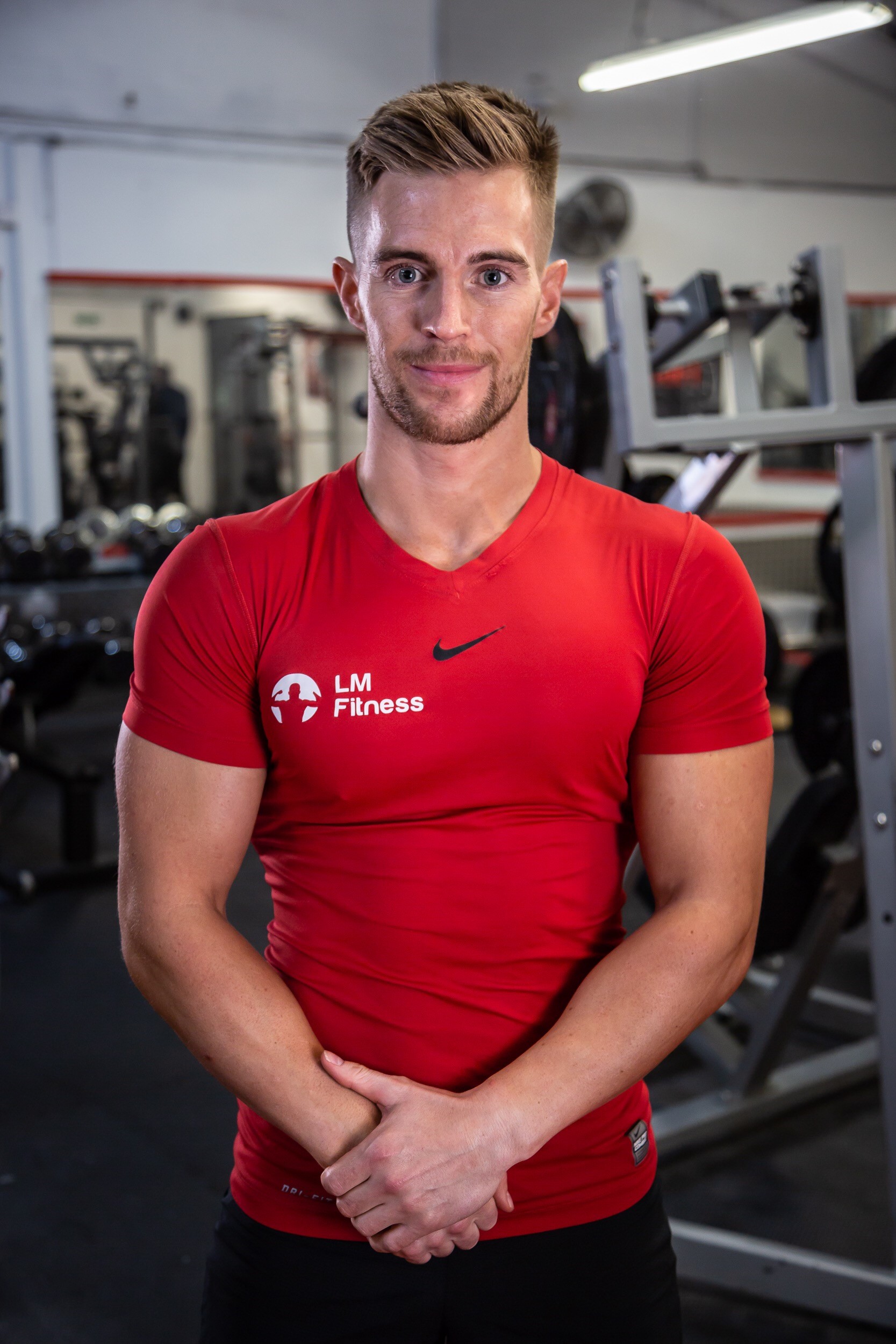 Personal Trainer & Fat LOss Specialist
Hi,
I'm Lee Marshall the founder of LM Fitness, home to Health & Fitness based in Leeds
I started the company back in 2012 after 3 years working as a Personal Trainer, now i have over 10 years experience in the industry
My mission is to transform as many bodies as possible. here are some of my specialities:
Body Transformations
Weight Loss
Muscle Gain
Toning
Improving Fitness
Learn New Advanced Training Techniques (Trx, Kettlebells, Viper Bars)
Improved Posture
Live a Healthier Lifestyle
"Training, dieting and getting the results we want is hard, unfortunately sometimes life can be hard! However, when we do see the results & the diet is working life is great and it makes it all worthwhile".
Now here is the good news, I'm here to help. Everybody in life needs a push in the right direction. I can give you that push. With my expert, experienced guidance and advice together you can be the best version of yourself.
Don't be that person who spends all day wishing they were in better shape but never seeing or getting the results they want. Training with me is all about motivation and knowledge. Knowledge is power, the more you know the more likely you are to hit your targets.
My promise to you is taking on personal training with me is a life changing experience, you won't look back. Follow my simple, understandable instruction and those goals you spent days day dreaming about will be yours to achieve!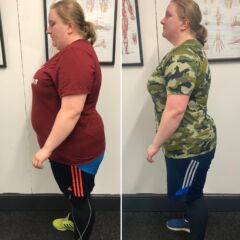 From training with lee from the very beginning I've seen his knowledge and his skills grow!
Lee has been fantastic and passes his knowledge onto you so you feel comfortable and confident in your own ability!
Lee has really motivated me and pushed me to achieve the goals we have set for myself! A lot of hard work and dedication goes into each session and we both get the results We work hard for!
A Long way to go but I know lee will help me every step of the way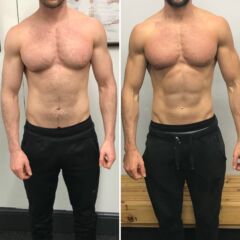 "Since starting PT sessions with Lee in January, I have experienced a complete body transformation. This has really helped boost my confidence and helped me become happier in all areas of life. I already had some gym experience, but I had no consistency with my diet or training and I was missing some essential exercises that made a huge difference. I found it difficult to stick to any routine and found myself chasing the latest fads. Lee really helped tighten up my training and showed me the correct form on many exercises as well as setting me realistic goals with my diet, showing me which foods I should be eating and in what quantity. Lee is extremely knowledgeable in all areas of health and fitness and delivers his 1 to 1 sessions in a way that makes you feel at ease, while also pushing you to achieve your goals. He is also really friendly and easy to talk to which helps my sessions fly by. I only wish I had started my sessions with him years ago"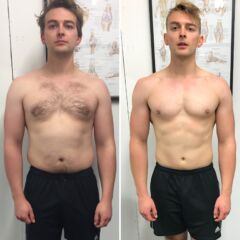 "Under Lee's expert supervision I have seen drastic improvements in my strength & fitness. He has guided me through every aspect of my diet and training, helping me build muscle and drop body fat in the process. Lee has a wealth of knowledge & experience in all things fitness – follow his advice, whatever your goal, and you WILL see results. On top of all this he's also a stand up guy and I have thoroughly enjoyed my journey with him so far"!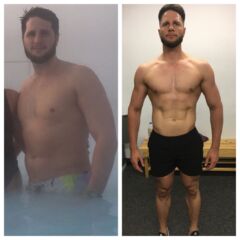 "Lee has really changed the way I think about the my training. He highlighted the importance of diet and motivated me to get the results I had been looking for. Every session with Lee was tough but always my favourite session of the week and sticking to my diet and training plans with Lees support, encouragement and knowledge has change my body for the better"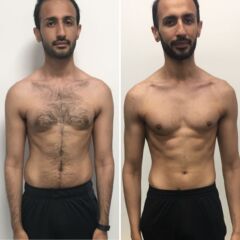 "I have always used being busy as an excuse not to get to the gym. 
Since starting sessions with Lee I have been much better at getting in to the gym and making time for it. 
My workouts are more effective and I'm pushed in every session.
When i started with Lee i was in the worst shape I had ever been in. Now I am in the best shape I've ever been in.
My knowledge, confidence, strength and appearance are all massively improved and Lee has been a big part of that".
"Since starting training with Lee in late November,  I have lost 9.5 kilos and on track to lose more. His friendly and hard but never harsh demeanor makes the whole transformation alot easier and keeps me motivated. When I started I was mentally and phsycally in a bad place and Lee has helped with both. I'm still human, sometimes I have slips ups be it a night out or eating off of plan but the best tip I have gained is damage control, meaning if I have a craving I get the smallest portion possible and work as hard as possible to try and balance it out. My mindset has completely changed for the better. The motivation to keep up my progress comes from seeing the number on the scales go down. I'm the lowest I've ever weighed since 2014. I still have a long way to go to get to my goal of a flat stomach but through Lee's personal training I'm confident that I'll be looking great soon. The hands down best personal training I've ever taken up".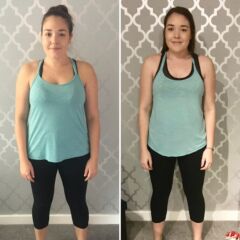 I am truly thankful that Lee took me on as an online client. I had lost all drive to workout and lead a healthy lifestyle, but training with Lee helped put me back on track. He created a meal plan that really worked for me, and introduced me to new and exciting workout programs. I've definitely regained my love for the gym! Thanks to Lee I've learnt a lot about health and nutrition, I've grown in confidence and I'm really pleased with the results I achieved!! 🙌🏻
Start Your Journey Today!